Cronocheck is a team of young engineers and sports passionates who developed a software to let the organization needs be covered in a single place.

Our software born of the needs from some of our clients working in organizing sport events. We custom made the platform for their needs to easily manage the participans and income.
After some really good feedback we decied to globalize the tool and create Cronocheck, ready to use for any kind of sport events.

Nowadays our platform has been used in more than 7 countries and we are growin fast. The company philosophy is based in improve sports event quality facilitating thw work for the organization wherever their location in the planet. Cronocheck, open to the world.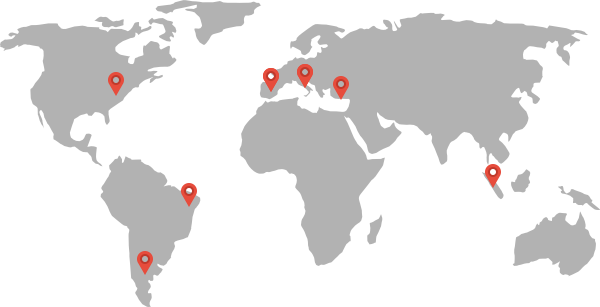 ---
Why use CronoCheck?


Key features



* No commission for use of the platform. Show the pricing section for more detail. You will need to prove that the event is made for a charity purporse at 100%.